Who We Are?
Helping people work smarter
What Ricoh can do for you
We are always thinking about people—how to help them work more creatively and get greater satisfaction from their work and in everyday life. Times change, and technology advances. But problems related to work, communities, and how people interact still arise and still need solutions. Ricoh's Empowering Digital Workplaces approach is all about finding solutions.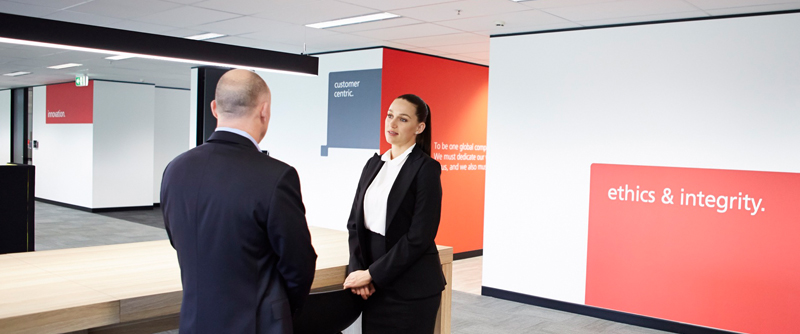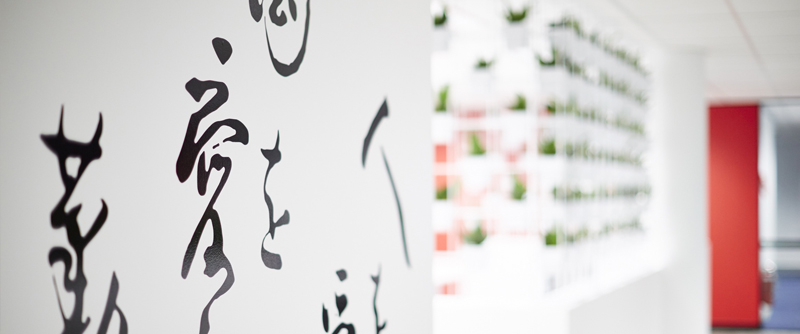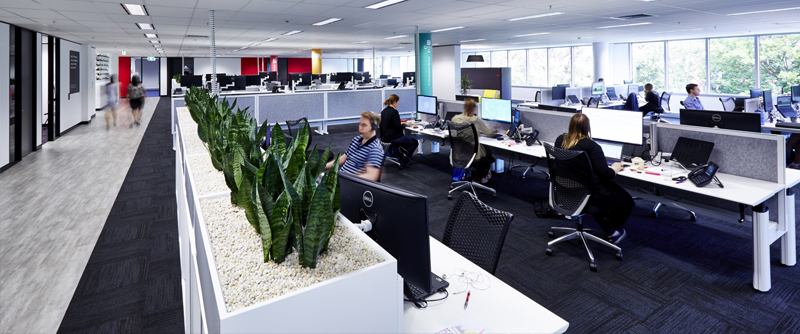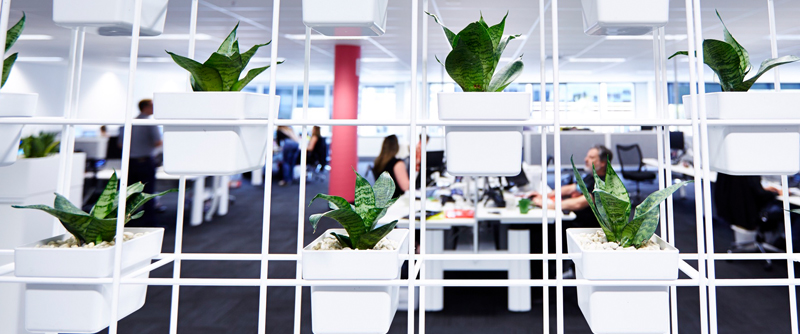 Discover Ricoh's full range of business services