How to automate AP processes and skyrocket staff productivity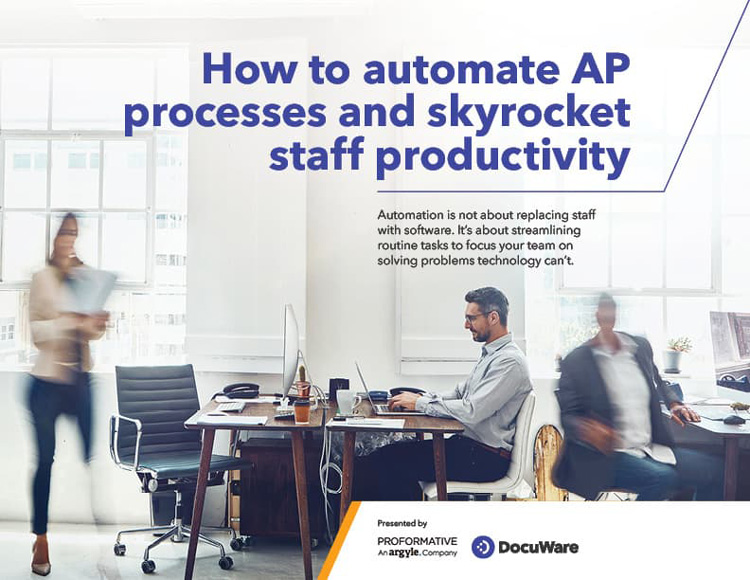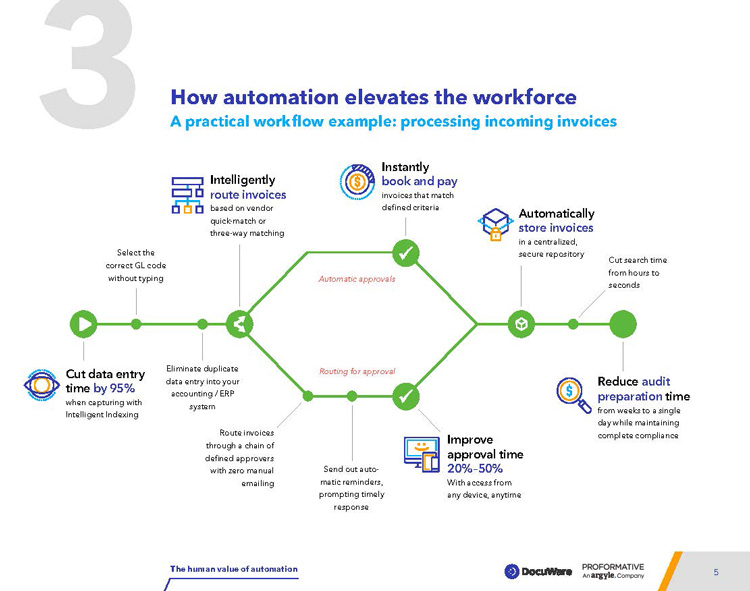 Ready to cut data entry by 95%?
This ebook and infographic provide practical guidance on automating key processes within the accounts payables and achieving whole new levels of staff performance.
You'll learn:
How typical companies waste more than 1.2% or their revenue on repetitive, manual tasks
How to cut manual data entry by 95%, how to improve approval time by 80%, and how to cut audit response times to less than a day
How to overcome barriers to change
4 best practices for getting automation right
This ebook is for leaders in finance and accounting who need new levels of efficiency from their teams.
Simply fill out the form to download your free copy!