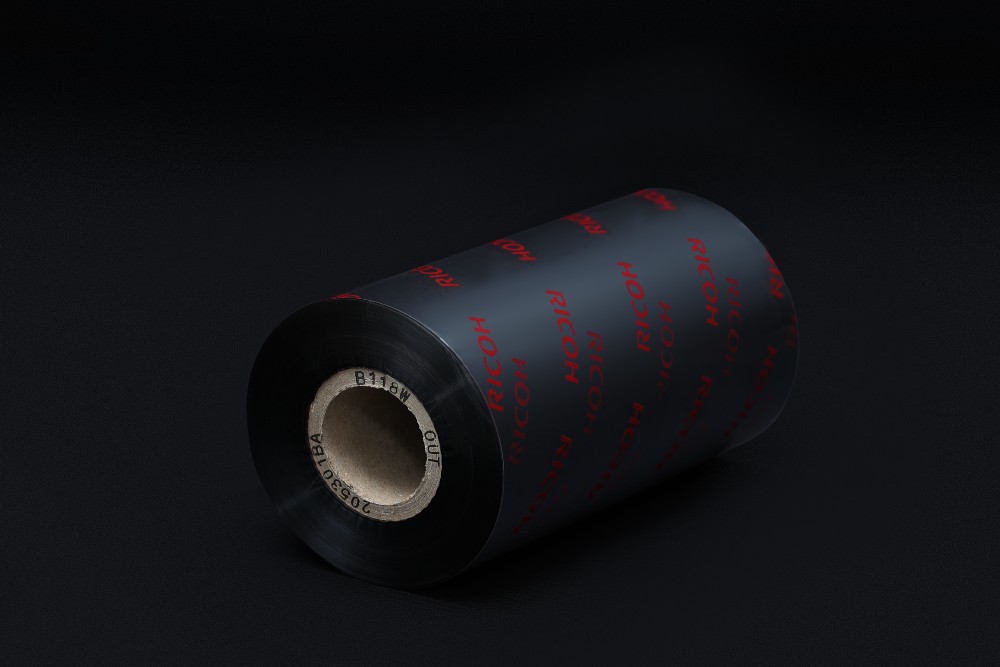 Back
B118W
Economical Wax
High sensitivity
Applicable to a wide range of receiving labels: paper, coated paper, gloss paper
Total ribbon thickness: 8 μm

Polyester film thickness: 4.5 μm

Ink melting point: 65°C

Friction coefficient: < 0.2
Storage Condition
Usage conditions: 5 to 35°C at 30 to 85% of relative humidity.
Storage conditions: Keep indoors avoiding high temperature, high humidity, direct sunlight.
Storage life: 24 months after production.
***The above data represents product averages, allowing for industry accepted variances. These products should be tested in the end-use conditions to ensure that they meet the requirements of the specific application. Specifications may change without notice.