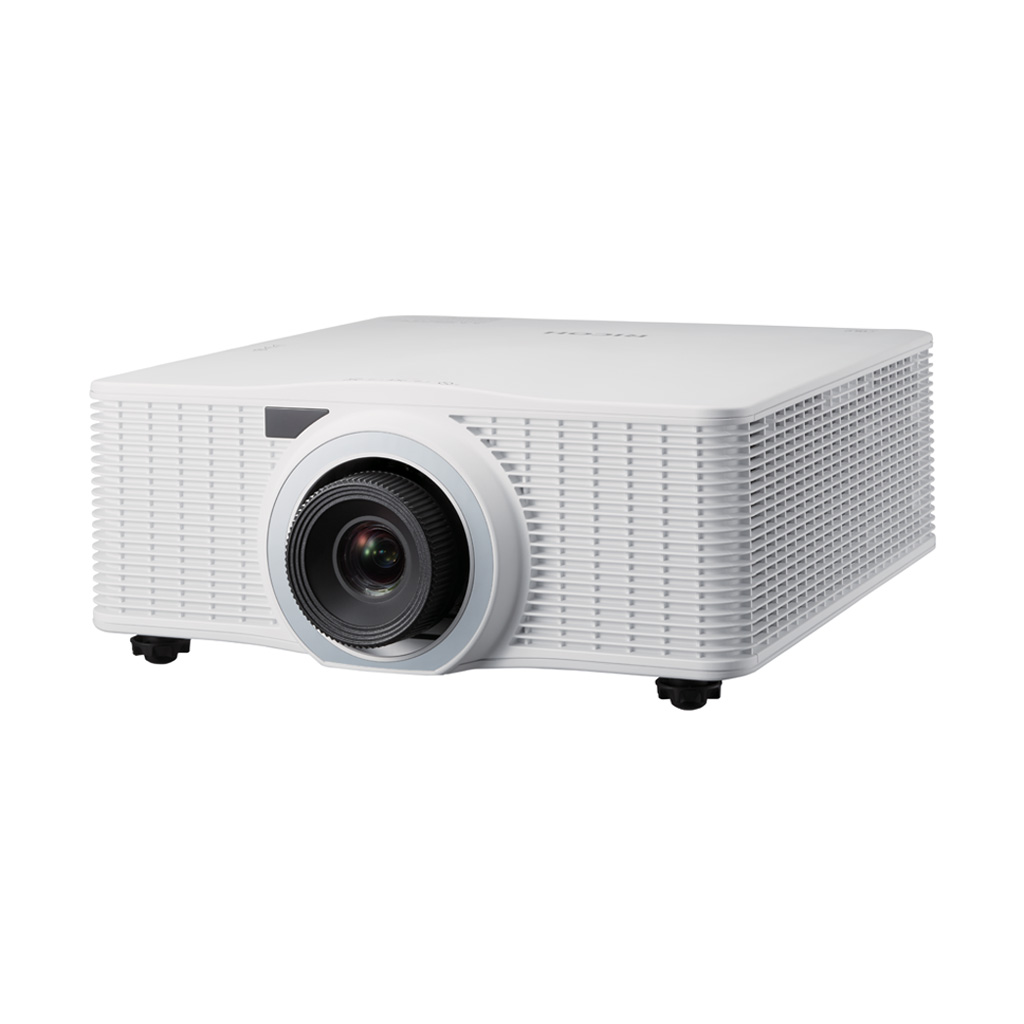 Back
PJ WUL6281
6,400-lumen high-end laser projector
1,920 x 1,200 pixels (WUXGA)
20,000-hour laser life
6 lens choices
360-degree projection
One projector for any audience
The size of the venue shouldn't dilute the impact of your presentation. This powerful projector comes with a choice of six lenses offering different projection distances and up to 350 inches diagonal screen size, so you can adjust the distance to suit any large venue.
Create presentations with impact in stunning high-resolution detail
Even on large projection surfaces such as walls, ceilings and floors, your presentations are set to stun with amazing clarity and colour even in bright rooms.
Low on maintenance but high on delivery
Instead of traditional mercury lamps, its laser light source extends use up to 20,000 hours. This means less maintenance, reduced mercury light globes in landfills, and quieter noise emission. It's just as fuss-free in operation, as you can connect it easily with the HDMI and HDBaseT interface ports.
Powerful projection in large venues
The powerful 6,400-lumen PJ WUL6281 is suitable for large venue installation such as large meeting room and auditorium.
Clarity even in the details
Even on larges surfaces up to 350 diagonal inches, your presentations will stun with high-quality definition in every detail.
A perfect image at any angle
The 360 degree and portrait mode projection, colour correction capability and keystone adjustment give you a perfect image every time.
Flexible display options for more creative presentations/strong>
Get creative with how you present your ideas with two images on the same screen in Picture in Picture or Picture by Picture mode.